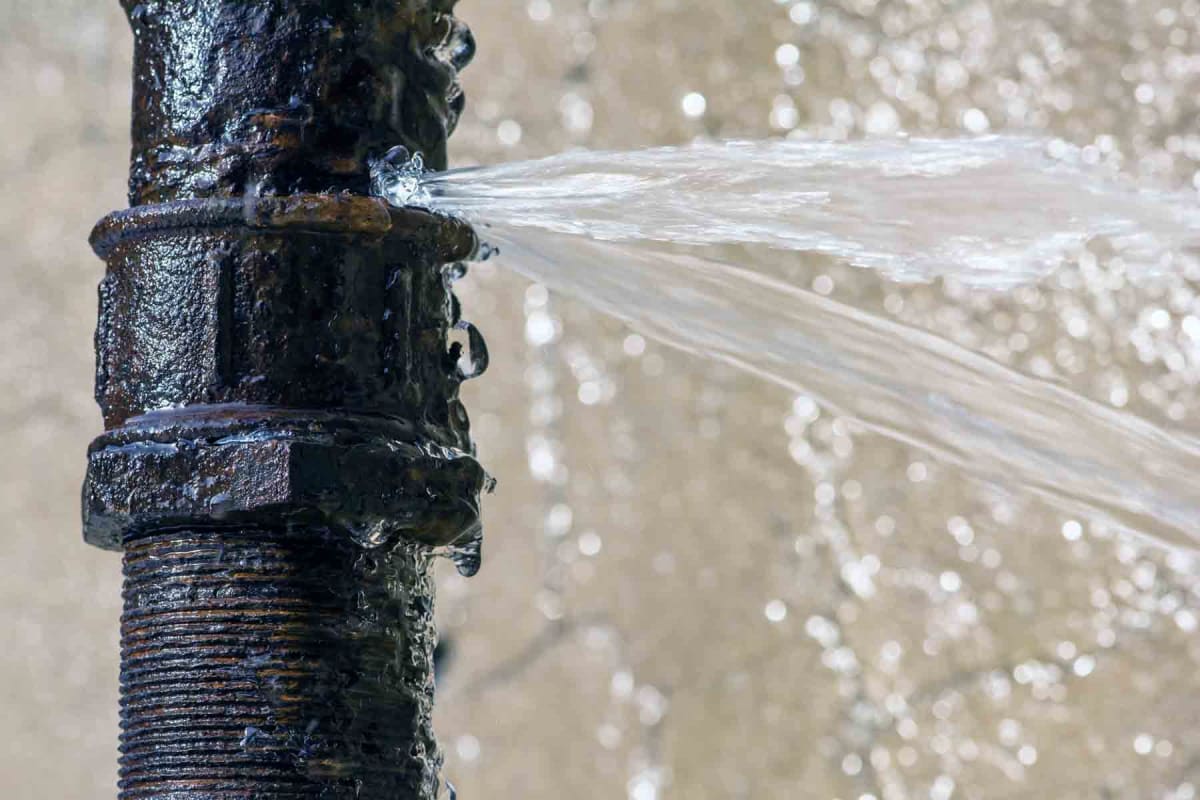 How much does a burst pipe cost to repair?
How much does a burst pipe cost to repair?
$400 – $2,000
average total repair cost
$150 – $250
cost per linear foot of pipe
---
Get free estimates for your project or view our cost guide below:
$400 – $2,000
average total repair cost
$150 – $250
cost per linear foot of pipe
---
Get free estimates for your project or view our cost guide below: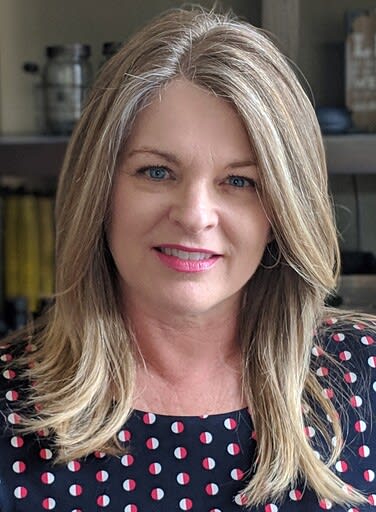 Fact-checked by
Kristen Cramer
Average burst pipe repair cost
A burst pipe repair costs $400 to $2,000, on average, including the materials and labor to fix or replace the damaged pipe. The cost of burst pipe repair averages $150 to $250 per linear foot of pipe, depending on the pipe size, material, and location. Repairing water damage costs extra.
Average burst pipe repair cost

| | |
| --- | --- |
| National Average Cost | $1,200 |
| Minimum Cost | $100 |
| Maximum Cost | $10,000 |
| Average Range | $400 to $2,000 |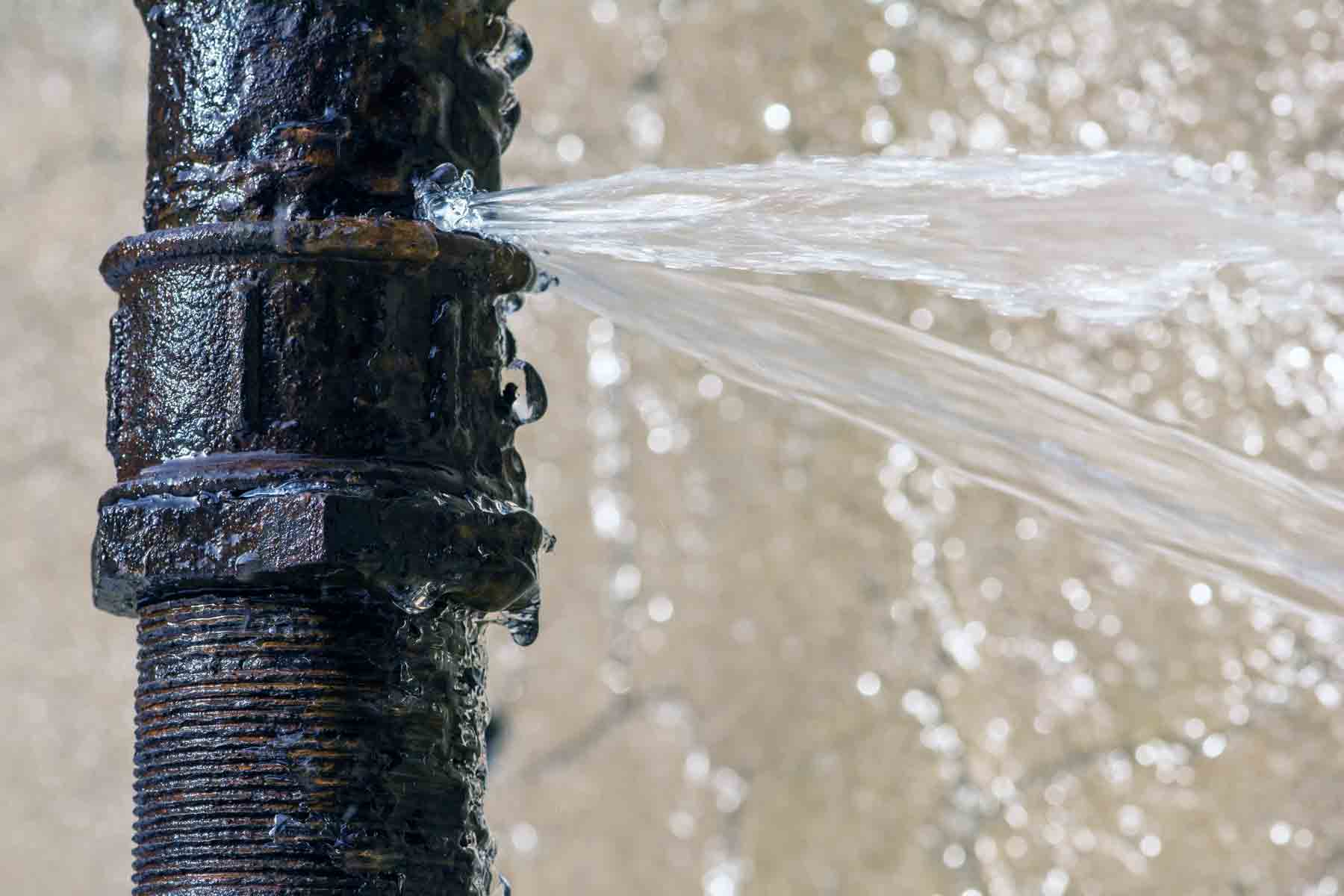 Get free estimates from pipe repair services near you.
Burst pipe repair cost factors
The cost to repair a burst pipe is $400 to $2,000 to hire a plumber to fix or replace the affected pipe. Water damage from the pipe burst can increase repair costs by hundreds or thousands of dollars, depending on the extent of the damage.
Labor
Nearly 80% of the cost to fix a burst pipe is for labor. Plumbers charge $75 to $150 per hour on average, plus a minimum call-out fee. A burst pipe is a plumbing emergency, which often results in higher labor rates of $120 to $300+ per hour for a plumber to arrive within 30 minutes.
Pipe size
When it comes to pipe repairs, size matters. A burst pipe repair costs $150 to $250 per linear foot on average for materials and labor. Replacing a small section of damaged pipe is the most common repair when a pipe bursts and is far more affordable than replacing the entire pipe.
Pipe repair costs by size
Pipe size (linear feet)
Average repair cost
(materials & labor)
1
$150 – $250
2
$300 – $500
5
$750 – $1,250
8
$1,200 – $2,000
Pipe material
Not only does the pipe size matter, but also the pipe material. Repairing PEX, PVC, or CPVC pipes is cheaper than fixing pipes made of less common materials like copper or galvanized steel, which require special tools and cost more for materials.
Pipe repair costs by material
Pipe material
Average material cost
(per linear foot)*
PEX (cross-linked polyethylene)
$0.50 – $3.00
PVC (Polyvinyl chloride)
$0.50 – $5.00
CPVC (Chlorinated PVC)
$1.00 – $3.00
Galvanized steel
$2.00 – $8.00
Copper
$5.00 – $15.00
*Material prices only. Labor not included.
Pipe location
The location in the home where the pipe bursts can also affect the repair cost. Repairing easy access pipes like those under the kitchen sink is cheaper than repairing pipes behind a shower wall where the plumber must remove tiles to access the pipe. Underground pipes cost the most to repair.
*Includes plumbing repairs only.
Water damage repairs
A burst pipe repair involves not just replacing the affected pipe but repairing all the resulting water damage caused when a pipe bursts. Fixing water damage can be pricey, particularly when you must hire separate contractors for cabinetry, flooring, drywall, insulation, and trim.
Some of the most common repairs include:
Pipe repair FAQs
Who repairs a burst pipe?
A professional plumber repairs a burst pipe.
How long does it take to repair a burst pipe?
Repairing a small and accessible pipe takes 1 to 2 hours, while repairing a large or hard-to-reach pipe takes several hours or more.
Are burst pipe repairs covered by homeowners insurance?
Homeowners insurance will cover burst pipe repairs and water damage caused by sudden or accidental events such as freezing temperatures or high water pressure. Most policies won't cover damage caused by negligence, like not maintaining the plumbing system or leaving the home vacant in freezing temperatures without heat.
Is a burst pipe an emergency?
Yes, a burst pipe is an emergency. A burst pipe can cause major water damage very quickly. Water damage may lead to mold growth and structural damage which are serious health and safety concerns.
Given the potential risks, it is crucial to treat a burst pipe as an emergency. Take immediate action to turn off the flow of water and call a professional plumber.
Getting estimates for burst pipe repair
Consider these suggestions when getting estimates for pipe repair service:
Unless you are having an emergency plumbing situation, get at least 3 estimates to compare.

Look for plumbers with excellent reviews on HomeGuide and Google.

Select from plumbers who are insured, bonded, and have been in business for 5+ years.

Avoid selecting the lowest estimates that may indicate poor workmanship.

Get a written estimate that includes the breakdown of all labor, materials, and other costs.

Confirm that the contractor will provide new quotes for any unexpected expense.

Discuss the job timeline, work hours, and other expectations for the plumber and crew.

Never pay for repairs upfront. Instead, work out a payment plan for work completed.
Questions to ask a plumber
Hiring a plumber for pipe repair needs to happen fast, but be sure to take the time to ask these important questions:
Are you licensed, insured, and bonded for plumbing repairs?

Do you charge a flat fee or by the linear foot for pipe repairs?

Will you provide a list of references I can contact?

How long do you estimate the repair will take?

Does your estimate include labor and material costs?

Do you anticipate any delays in making the repair?

Do you provide a workmanship guarantee if the pipe leaks after the repair?

What happens if something in my home is damaged during the pipe repair?