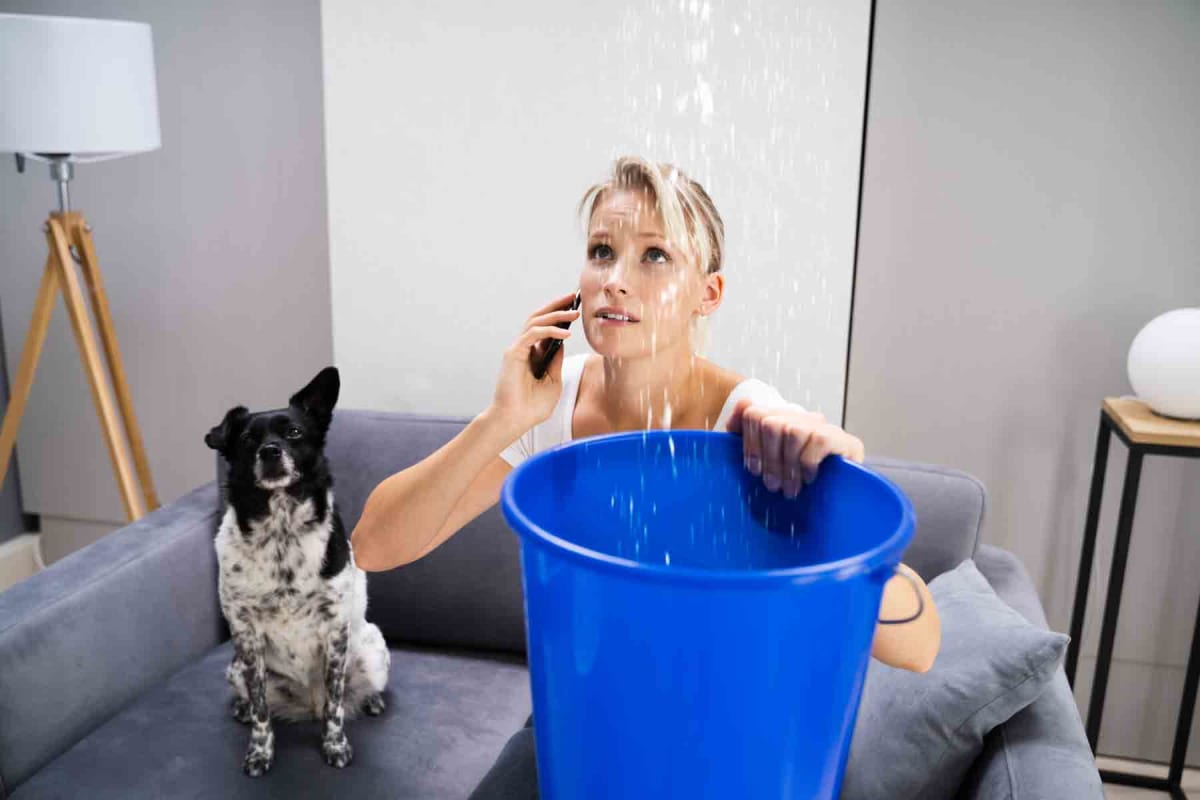 How much does emergency plumbing cost?
How much does emergency plumbing cost?
$120 – $300
average cost per hour (nights & weekends)
$225 – $450+
average cost per hour (holidays)
---
Get free estimates for your project or view our cost guide below:
$120 – $300
average cost per hour (nights & weekends)
$225 – $450+
average cost per hour (holidays)
---
Get free estimates for your project or view our cost guide below: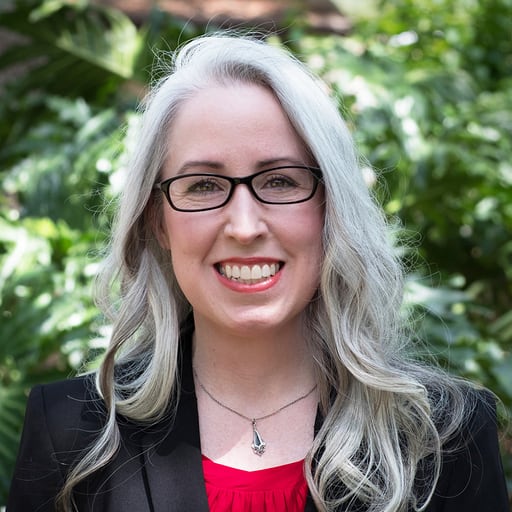 Edited by
Jennifer Carlson
Fact-checked by
Tara Farmer
Average emergency plumber cost
An emergency plumber costs $120 to $300 per hour on average during nights and weekends or $225 to $450+ per hour on holidays. Some plumbers charge an additional emergency trip fee of $100 to $300. Emergency plumbing costs depend on your location, the plumber's experience, and the severity of the problem.
Average emergency plumber cost

| Time | Rate increase | Average hourly rate* |
| --- | --- | --- |
| Same day emergency visit during business hours | Standard rate or time and a half | $75 – $225 |
| After-hours | Time and a half or double time | $120 – $300 |
| Weekend | Double time | $150 – $300 |
| Holiday | Triple time | $225 – $450+ |
*Many plumbers charge a one- or two-hour minimum.
In comparison, the average plumber cost is $75 to $150 per hour for non-emergencies during regular business hours.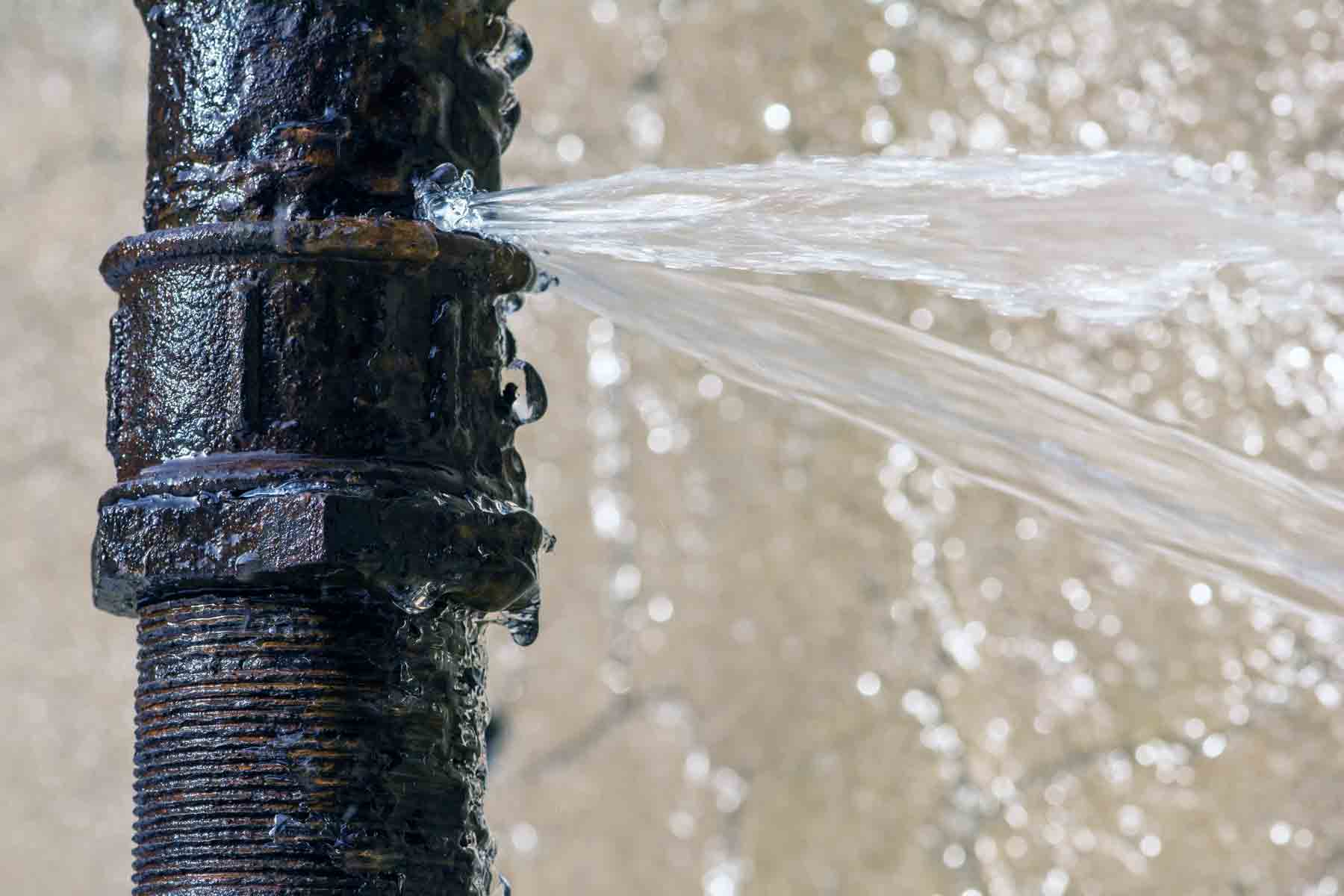 Get free estimates from plumbers near you.
Emergency plumbing cost by service
Emergency plumbing problems require immediate repairs, even when outside of normal business hours. Some problems—like a single clogged drain or toilet in a home with multiple bathrooms—can wait until business hours to be fixed. Other problems, like a burst pipe or sewer line backup, require immediate attention.
The rates for emergency plumbing services are often two to three times higher than standard, non-emergency rates.
Emergency plumbing repair costs

| Repair type | Average emergency repair cost |
| --- | --- |
| Burst or leaking pipe | $500 – $2,000 |
| Clogged drain or toilet | $300 – $1,600 |
| Sewer backup | $500 – $3,800 |
| Gas leak | $300 – $1,000+ |
Burst or leaking pipe
An emergency repair for a burst pipe costs $500 to $2,000, depending on the pipe size, material, and location. Costs are typically highest for pipes that are difficult to access, such as plumbing located underground or inside a wall.
Turn off the water at the main shut-off valve and contact an emergency plumber immediately upon discovering the burst pipe. If you don't have the pipe repaired quickly, the leak can cause water damage requiring costly repairs.
Clogged drains or toilet
The cost to unclog a drain or toilet is $300 to $800 for a simple clog or $500 to $1,600 for a severe clog requiring hydro jetting, if outside of normal business hours.
If your home has more than one bathroom and only one drain or toilet is clogged, consider waiting until business hours to contact a plumber as the cost will be lower. However, if the drain or toilet is overflowing, contact an emergency plumber right away to prevent further water damage.
Sewer backup
Emergency sewer line repairs cost $500 to $3,800, depending on if the problem is a small obstruction that only requires snaking or a broken, cracked, or collapsed sewer line that requires partial replacing.
A sewer backup can cause raw sewage to rise in the drains in your home, resulting in a biohazard. Call an emergency plumber immediately if you notice signs of a backup.
Gas leak
Emergency gas line repair costs $300 to $1,000 if the problem is located in the piping for a single appliance. Finding and repairing a leak in a buried gas line can cost $1,000 to $5,000 due to the excavation costs.
Look for these signs that may indicate a gas leak in your home:
Sulfur or rotten egg odors

Hissing sounds from gas pipes or gas-powered appliances

Air bubbles in puddles, mud, or other standing water outside the home

Dead or dying plants inside the home or outdoors near a buried gas line

Higher-than-normal gas usage reports

Physical symptoms, including headaches, dizziness, nausea, fatigue, memory problems, or loss of concentration
Emergency plumbing cost factors
The following factors impact the cost of emergency plumbing:
Severity of problem – Simple problems like a clogged toilet or drain typically take less time and labor to fix than major issues like a sewer line backup, burst pipe, or gas leak.

Plumber's level of expertise:

Master plumbers charge more than journeypersons but have the most experience and often have additional certifications.

Journeyperson plumbers can work unsupervised to diagnose and repair plumbing problems.

Apprentice plumbers charge the lowest hourly rates. However, the apprentice can't work unsupervised and must be accompanied by a more experienced plumber.

Location – Plumbers typically charge more in major metropolitan areas than in rural locations.

Distance – Most plumbers charge extra for mileage outside their standard service area. Contact a nearby plumber to avoid this extra fee.
Emergency plumbing FAQs
How do you handle a plumbing emergency?
In the event of a plumbing emergency, turn off the water at your home's main water shut-off valve along with the shut-off valves near the toilet, sink, or system experiencing a problem. Do not hesitate to call an emergency plumber, as waiting can result in more damage and higher repair costs.
If there is a gas leak, immediately turn off the gas at the main shut-off valve, evacuate all family members and pets from the house, and call the gas company's emergency line and an emergency plumber.
Do you tip an emergency plumber?
Most plumbers do not expect a tip. However, if the job lasts several hours, consider offering the plumber refreshments in lieu of a tip.
How quickly does an emergency plumber come out?
An emergency plumber takes 30 minutes to 2 hours to come out, depending on your location.
Does homeowners insurance cover plumbing emergencies?
Get free estimates from plumbers near you.
Homeowners insurance typically covers sudden or catastrophic plumbing events, such as a burst pipe and the water damage it causes. However, insurance will not cover problems resulting from neglect or improper maintenance, such as a leak in a pipe that you've allowed to rust.
Getting estimates from plumbers
Many plumbing companies offer 24-hour emergency plumbing repair services. When hiring an emergency plumber near you, follow these guidelines:
Read their reviews on Google and HomeGuide.

Choose a licensed plumber that is insured, bonded, and has been in business for 5+ years.

Ask about their emergency rates, service fee, and trip fee.

Get a written estimate of the repair cost.

Don't pay in full until the job is complete.
Questions to ask emergency plumbers
Ask these questions to ensure you hire the best emergency plumber for the job:
How soon can you come to my house?

Are you licensed, insured, and bonded?

How long have you been in business?

How much will the visit cost?

Do you charge service or trip fees?

How do you handle additional work that arises?

Do you guarantee your work?