About
Gold Dust Angels is customer-focused, and quality is second to none. Insured and bonded, screened-approved, & background checked. Background check report is included in the pictures below. Impeccable references. Highly recommended! We turn everything to GOLD! Link to my 180 five-star reviews: https://www.homeadvisor.com/rated.GoldDustAngels.81796031.html
The services we offer:
Gold Dust Angels offer Top-notch cleaning services & are happy to provide a variety of services according to your cleaning needs. We clean residential and luxury homes, offices, vacation rentals, & BNBs. Weekly, biweekly, & monthly services. Will work within your budget. The lists of (basic and deep cleaning) services we have to offer are included in the pictures. Prices vary depending on the condition of the house and time done by the Top Rated bonded and insured. Serving the HOUSTON area. Call or text to schedule your affordable cleaning appointment at: (469) 396-9302
SPECIAL RATES FOR THIS MONTH:
Basic cleanings: flat rate fee of $100 up to 3 hours
Deep cleanings: flat rate fee of $100-150 up to 3 hours depending on condition, location, and budget.
Apartments 1 and 2 bedrooms are between $50 for basic cleaning.
Owner of Gold Dust Angels Bio:
Owner Sue Ann single-handedly built her business from the ground up 7 years ago into a nationwide business & has built a solid reputation for herself as a trustworthy, dependable, and reliable house cleaner, caregiver, babysitter, and pet sitter. Sue Ann also works part time as an elementary teacher and so is first aid and CPR certified.
She is known for her solid work ethic and as someone consistent with both her words. She has an excellent rapport with all whom she cleans. Sue Ann has worked for Service Master, TIDY, Handy, Home Aglow, Maids 2 match, Landing Host, and several rental property management companies and realtors. She specializes in aromatherapy cleaning and uses essential oils like peppermint, lavender, tea tree oil that have anti-bacterial & healing properties. All of the products she uses are non-toxic; natural that are safe for pets, kids, environment & meet EPA's criteria for use against COVID-19 & the Flu.
---
Highlights
Payment methods
Credit Card, Cash, Check, Paypal, Google Pay
---
Details
Cleaning type
Standard cleaning, Deep cleaning, Move-out cleaning
Extra services
Fridge cleaning, Oven cleaning, Window cleaning (interior), Laundry
Number of bedrooms
Studio, 1 bedroom, 2 bedrooms, 3 bedrooms, 4 bedrooms
Number of bathrooms
1 bathroom, 2 bathrooms, 3 bathrooms, 4 bathrooms
Cleaning frequency
Just once, Every week, Every 2 weeks, Once a month
Pets
No pets in home, Pets in home
---
Photos and videos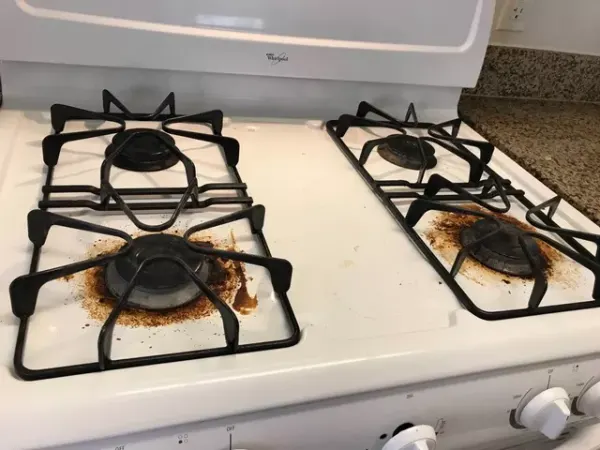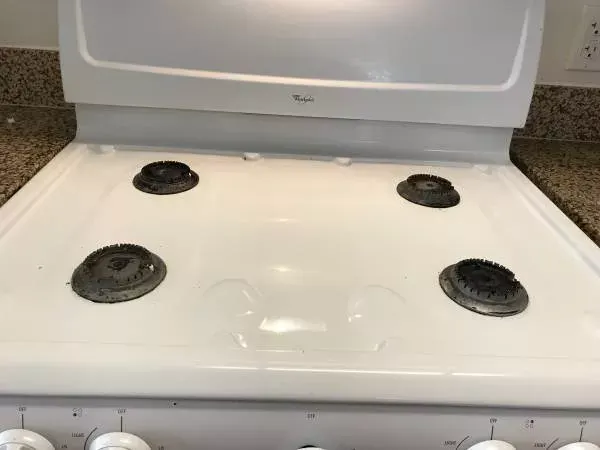 ---
Reviews
---
Sue Ann has been cleaning for me for 2 years now and she is trustworthy, reliable, and dependable. I dont have to worry about anything when she is cleaning, and I am at work and it feels wonderful being able to trust someone in my home. She always does a thorough job.
July 08, 2023
---
Sue is very efficient and through. She always gets the job done and your house is better than before.
She is very organized and will organize your house if you need her too.
I have used her for 6 years. I hope this helps. Jillk
July 07, 2023
---
I am impressed with Sue Anns work. She cleaned my house in 3 hours from top to bottom and didnt miss a thing. I will use her for in the future.
February 06, 2022
---
It is really nice to have Sue Ann clean the entire house clean and not worry about it for days on end. I highly recommend her. She is detail-oriented and trustworthy.
February 06, 2022
---
I hired Sue Ann to clean my house and she did such an amazing job! She made my whole smell like lavender and it sparkled and shined by the time she got done cleaning it. I highly recommend her!
February 15, 2021
---
Frequently asked questions
What is your typical process for working with a new customer?
I negotiate with my clients over the phone and then schedule a cleaning appointment.
What education and/or training do you have that relates to your work?
I have 5 years of professional cleaning experience and I was trained by Merry Maids & other top of the line cleaning companies. I also worked as a tp rated home advisor pro for 3 years.
Do you have a standard pricing system for your services? If so, please share the details here.
I usually charge a flat $100 fee for an average size house and that covers up to 3 hours of deep thorough cleaning of everything. I work within my clients budgets though, so sometimes I charge less or more depending on their budget. I charge between $150-200 for a move out cleaning.
---
Services offered