About
My name is Larissa and I'm here to present our House Cleaning services, aimed at keeping your home clean, organized, and cozy.
- Benefits of House Cleaning:
- Healthy environment: Regular cleaning removes dust, allergens, and germs, creating a healthier environment for you and your family.
- Time-saving: By hiring professionals, you save valuable time that can be dedicated to other important activities.
- Quality results: Specialized teams use efficient techniques and suitable products to achieve impeccable results.
- Services offered:
- General cleaning: Cleaning floors, furniture, windows, bathrooms, and kitchen.
- Vacuuming and carpet/rug washing.
- Glass and mirror cleaning.
- Dust and cobweb removal.
- Space organization and object arrangement.
- Customized additional services based on your needs.
:
- Qualified professionals:
- Our team consists of trained, experienced, and trustworthy professionals.
- They are equipped with the best products and equipment to ensure efficient and safe cleaning.
- If you're seeking a clean and organized home without the work and stress, don't hesitate to contact us.
---
---
Details
Cleaning type
Standard cleaning, Deep cleaning, Move-out cleaning
Extra services
Fridge cleaning, Oven cleaning, Window cleaning (interior)
Number of bedrooms
Studio, 1 bedroom, 2 bedrooms, 3 bedrooms, 4 bedrooms, 5 bedrooms, 6 bedrooms
Number of bathrooms
1 bathroom, 2 bathrooms, 3 bathrooms, 4 bathrooms, 5 bathrooms
Cleaning frequency
Just once, Every week, Every 2 weeks, Once a month
---
Photos and videos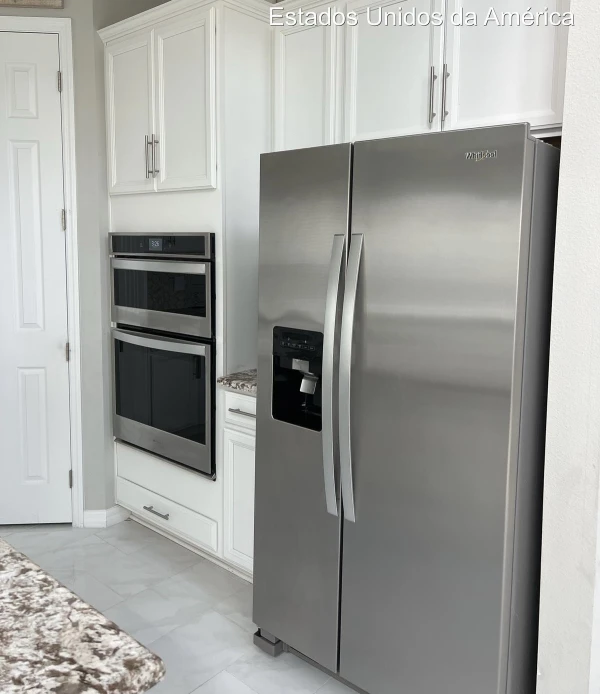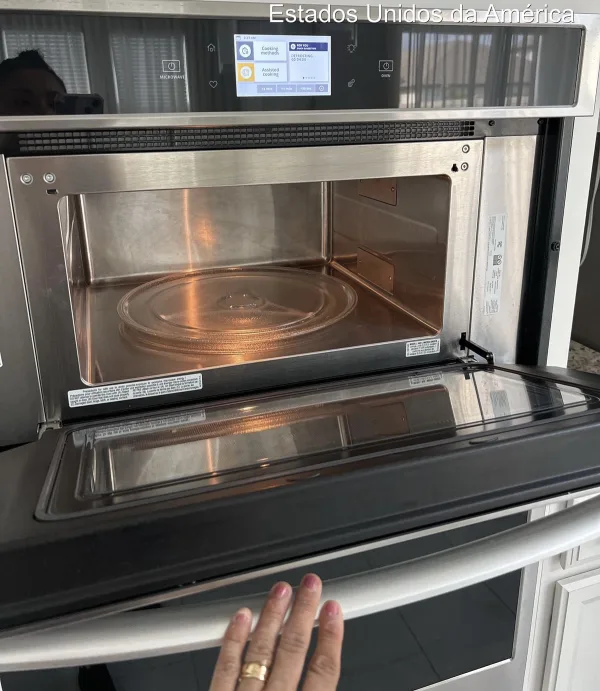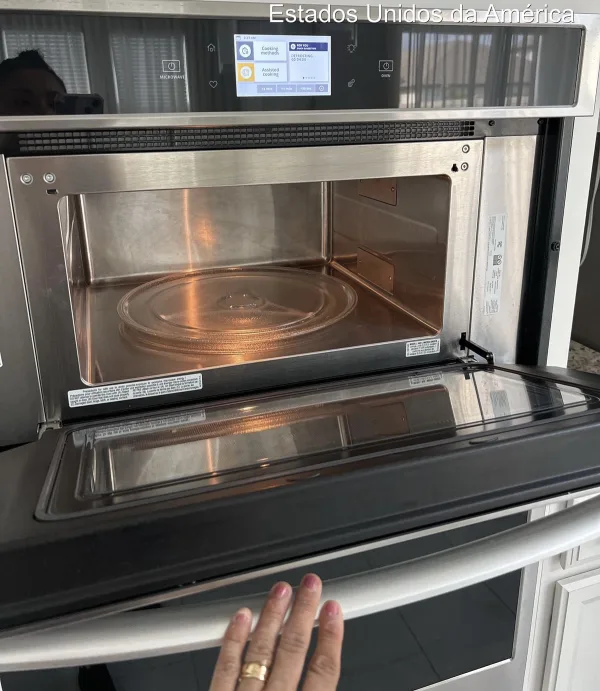 ---
No reviews (yet)
Ask this pro for references. There's no obligation to hire and we're
here to help
your booking go smoothly.
---
Services offered