About
Beachyard Fence C-13 - Fencing Contractor: A fencing contractor constructs, erects, alters, or repairs all types of fences, corrals, runs, railings, cribs, game court enclosures, guard rails and barriers, playground game equipment, backstops, posts, flagpoles, and gates.
---
---
Details
---
Photos and videos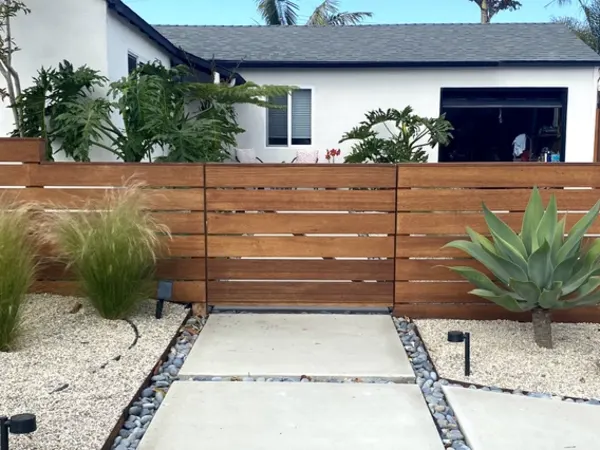 ---
Reviews
---
They were very professional, helpful and Im very satisfied with the work they performed for me,, top quality!!!
October 17, 2023
---
Great team here. The guys who are operating consultations reach out to you quickly. The team who came out to install my gates were equally top notch. I recommend this local small family business to anyone whos looking to get their gate or fence replaced.
September 23, 2023
---
Top notch installation. Office staff is very friendly. I would recommend giving them a shot. My neighbors originally called them out and I shared the cost in replacing the fence.
September 23, 2023
---
Services offered