About
We make it a goal to create relationships with our clients. To let them know we are only a phone call away to help with anything and everything they may need. Even if it's a simple question. We want them to feel that confidence.
Seeing a project in its final state. Completed making all the hard work worth it.
---
Highlights
Payment methods
Credit Card, Cash, Check, Venmo, Square, Apple Pay, Google Pay, Samsung Pay, Zelle
---
Photos and videos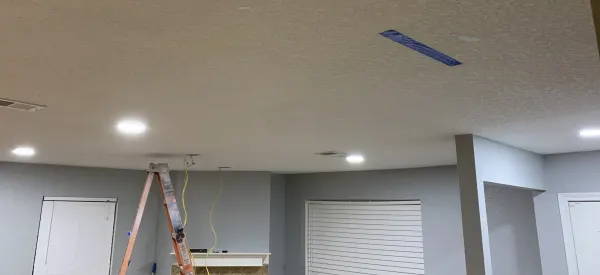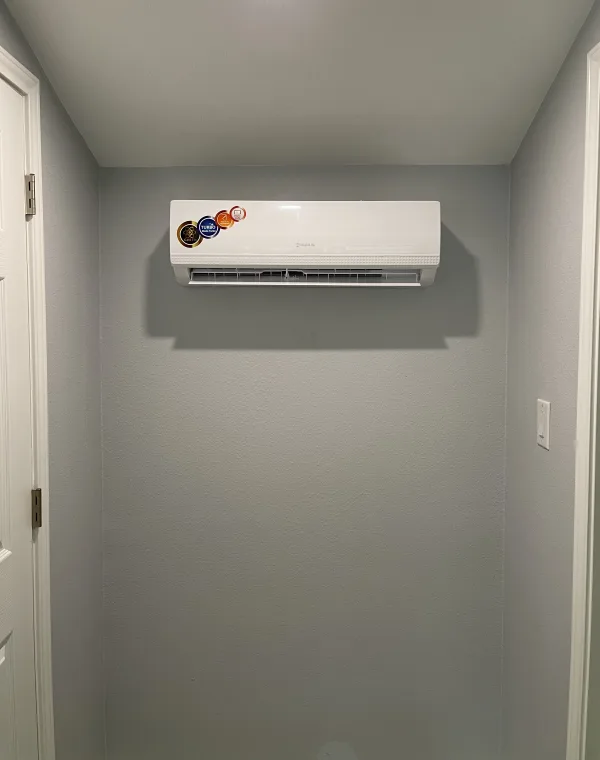 ---
Reviews
---
The transparency which Mr. García approached the A/C problem. He is also extremely knowledgeable about the equipment and was open to answer any questions with concise and credible information.
Once we agreed on the service, Mr. García was prompt, attentive, and professional.
While the equipment was being installed Mr. García and Victor were able to share important information to answer any and all questions about the process. Both are extremely competent individuals.
The other two men working on the installation were also very attentive and professional.
Thank you.
February 28, 2023
---
Vidal was easy to deal with and fair with his pricing. He is also professional with his work. I even actually recommended him to my friend to do the same type of work I had done for my house which is a generator inlet. Recommended. A+++
---
Exceptional and quality craftsmanship
September 10, 2021
---
They're ability and willingness to answer all my questions. Being responsive to all my calls/texts. Their Work is some of the neatest I have come across. These guys definitely go the extra mile.
September 10, 2021
---
The work done was very neat and professional
May 21, 2021
---
Very informative and great service.
May 21, 2021
---
Frequently asked questions
What is your typical process for working with a new customer?
View work needed
Provide written estimate
Provide contract
Execute work
What education and/or training do you have that relates to your work?
Texas Electrical licensed 8+ years
Texas HVAC Licensed 10+ years
IEC school of electricians
What types of customers have you worked with?
Commercial buildings
Residential Home Owners
---
Services offered
Home Modification For Disabled Persons
Furnace And Heating System Installation Or Replacement
Home Security And Alarm Repair And Modification
Home Security And Alarms Install
Home Theater System Repair Or Service
Circuit Breaker Panel Or Fuse Box Repair
Circuit Breaker Panel Or Fuse Box Installation
Switch And Outlet Installation
Home Theater Construction
Duct And Vent Installation Or Removal
Solar Panel Cleaning Or Inspection
Central Air Conditioning Repair
Central Air Conditioning Installation
Electrical And Wiring Repair
Engineering And Technical Design