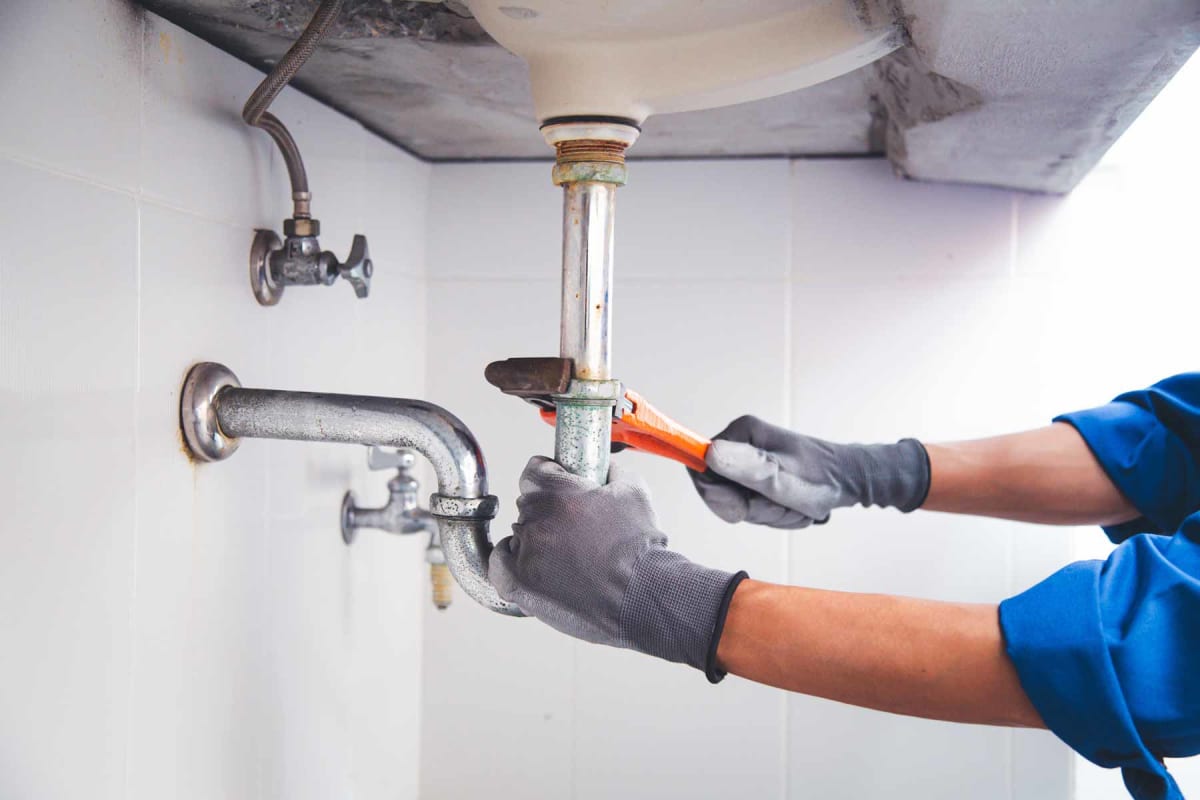 How much does Roto-Rooter cost?
How much does Roto-Rooter cost?
$100 – $400
average cost for minor repairs
$350 – $600
average cost for unclogging services
---
Get free estimates for your project or view our cost guide below:
$100 – $400
average cost for minor repairs
$350 – $600
average cost for unclogging services
---
Get free estimates for your project or view our cost guide below: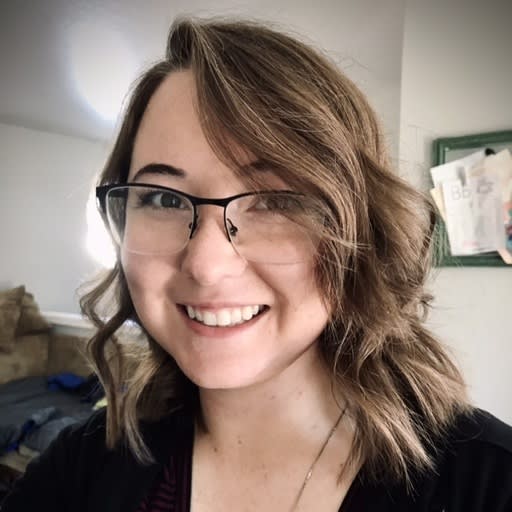 Fact-checked by
Kristen Cramer
Roto-Rooter cost
Roto-Rooter costs $100 to $600 on average for minor fixture repairs or clogged plumbing. Roto-Rooter rates for fixing a toilet or sink are less than for unclogging drains and sewer lines. Plumbing services for emergencies like burst pipes cost $1,000 to $3,500. Roto-Rooter prices for major repairs cost $3,500 to $20,000.
Average Roto-Rooter price

| | |
| --- | --- |
| National Average Cost | $350 |
| Minimum Cost | $50 |
| Maximum Cost | $20,000 |
| Average Range | $100 to $600 |
Get free estimates from drain cleaning services near you.
Roto-Rooter price list
Roto-Rooter prices vary by location and type of service. The following table lists their pricing for common plumbing and sewer services.
Roto-Rooter price list

| Category | Average cost | Service details |
| --- | --- | --- |
| Minor repairs | $100 – $400 | Toilet, shower, or sink repair |
| Clogs | $350 – $600 | Unclogging sewer lines or plumbing, or sewer camera inspections |
| Plumbing | $400 – $1,200 | Installing or replacing pipes |
| Emergency services | $1,000 – $3,500 | Burst pipes, flooding, or mold remediation |
| Major repairs | $3,500 – $20,000 | Busted sewer line, flooded basement |
Roto-Rooter drain cleaning
Roto-Rooter's most popular service is clearing sewer lines using an auger strong enough to cut through tree roots. This service typically costs $400 to $600.
Unclogging a branch line, or plumbing within the home, costs $350 to $500 on average. The technician uses a smaller auger to snake a drain in your home.
Roto-Rooter cost factors
The following factors impact Roto-Rooter's pricing:
Location – Roto-Rooter fees and guarantees vary by state. Most locations offer a guarantee on their work, but some may charge fees for travel, estimates, or after-hours calls.

Urgency – Emergency services like flooding or burst pipes cost more than minor dripping or a loose fixture.

Season – Roto-Rooter receives more service calls than average during the winter months, especially around the holidays. Prices may increase slightly due to higher demand.

Method – A traditional auger or drain snake costs less than heavy-duty machinery like a hydro jet, which is meant for extreme clogs or tree roots.

Pipe Shield – Some locations offer Roto-Rooter Pipe Shield, an enzyme-based product that prevents fats, grease, or soap from building up inside pipes over time.

Hard water – Some Roto-Rooter locations offer water softener installation services for $500 to $1,000. If your location has hard water, you may experience more mineral buildup than others.
Roto-Rooter plumbing services
Roto-Rooter offers plumbing, sewer, and drain repair services, including:
Drain cleaning

Emergency plumbing

Toilet repair

Sink and faucet repair

Shower repair

Garbage disposal repair

Dishwasher repair and installation

Water heater services

Sewer line repair and installation

Leak repair

Sump pump work

Water damage cleanup

Basement flooding cleanup

Mold remediation
Roto-Rooter vs. other plumber services
Roto-Rooter charges flat rates instead of charging per hour like other plumbing services. Roto-Rooter pricing tends to be more expensive up front but sometimes ends up being more affordable because you pay a flat rate whether it takes 30 minutes or 8 hours to complete the job.
Most plumbers charge $45 to $150 per hour or $125 to $350 for small repairs. Compare these common plumbing repair costs with the quote you receive from Roto-Rooter:
Get free estimates from drain cleaning services near you.
Roto-Rooter FAQs
What is Roto-Rooter?
Roto-Rooter is a plumbing company founded in 1933 that specializes in clearing blockages in plumbing and sewer lines. This company services all 50 states and Washington D.C. and provides 24/7 emergency coverage.
How long does it take for Roto-Rooter to unclog a drain?
Roto-Rooter takes about 30 to 60 minutes to unclog a drain on average. Roto-Rooter has a reputation for being efficient and fast. After a call, they usually send a plumber within 30 minutes to 2 hours instead of setting an appointment for days or weeks away.
How does Roto-Rooter work?
After you call Roto-Rooter, they'll send out one of their on-call technicians. For clogs and sewer cleanings, the technician will feed two different-sized augers through the line to break up the clog and fully clean the pipe.
During more complex jobs, the technician may suggest a video inspection service in order to accurately diagnose the problem.
Does Roto-Rooter give free estimates?
Yes, most Roto-Rooter locations give free estimates and flat rates. However, they don't give estimates over the phone or online. The technician will need to do in-person inspection before they can give you an accurate estimate.
Getting estimates from Roto-Rooter technicians
Before hiring a Roto-Rooter near you, follow these steps:
Get at least three estimates from other plumbers to compare.

Check out local reviews on HomeGuide and Google.

Verify the franchise's insurance, license, and bonds.

Get a detailed estimate, contract, and guarantee before any work begins.

Never pay in full before the project starts.
Questions to ask Roto-Rooter technicians
Ask the technician the following questions before the service visit to ensure you have all the information needed to make a decision about repairs:
How long have you worked for Roto-Rooter?

Do you have any certifications for installing or repairing plumbing?

How long will this job take?

What piping material do you recommend?

Does this estimate include cleanup and travel fees?

Will you need to remove and replace any plumbing?

What does your guarantee cover?