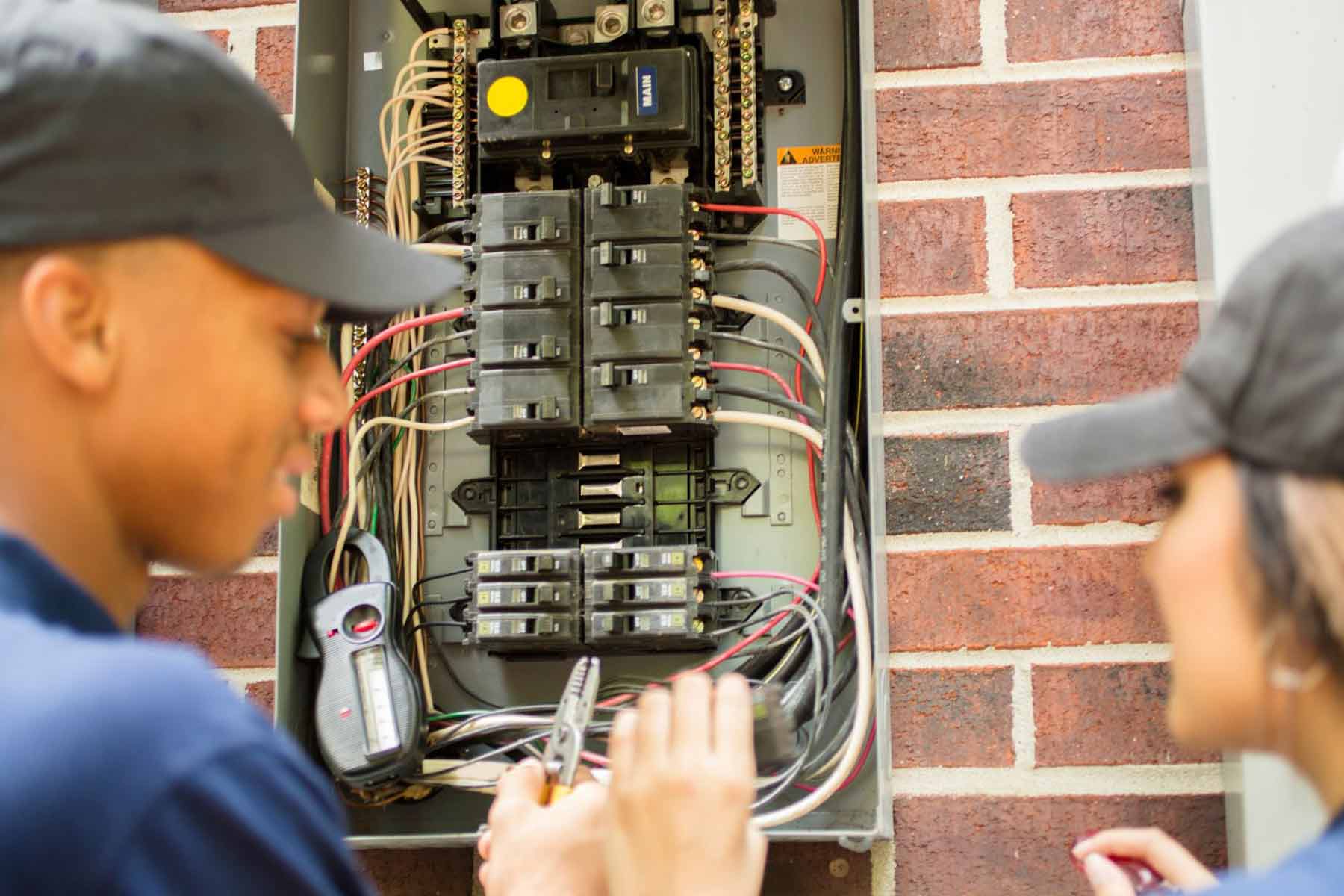 How much does it cost to install a new dedicated circuit?
How much does it cost to install a new dedicated circuit?
$250 - $900
average cost to install a new circuit
---
Get free estimates for your project or view our cost guide below:
$250 - $900
average cost to install a new circuit
---
Get free estimates for your project or view our cost guide below: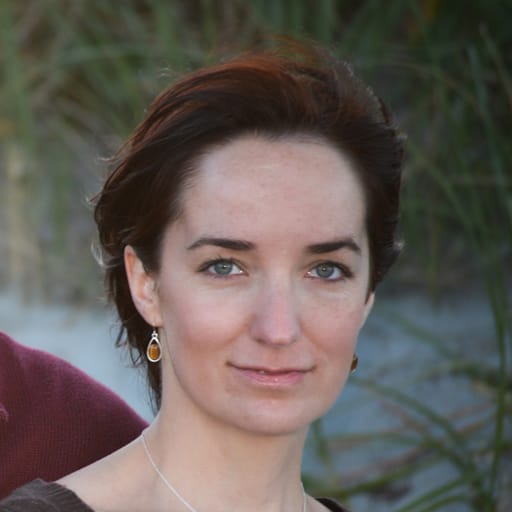 Fact-checked by
Tom Grupa
Cost to install a new dedicated electrical circuit
The average cost to install a dedicated electrical circuit is $250 to $900 for labor and materials. Most homeowners spend about $650 for an electrician to run a dedicated circuit. Major appliances such as washers, dryers, HVAC systems, and most kitchen appliances require a 20- or 30-amp dedicated circuit.
Cost to install a new dedicated electrical circuit

| | |
| --- | --- |
| National Average Cost | $650 |
| Minimum Cost | $100 |
| Maximum Cost | $2,200 |
| Average Range | $250 to $900 |
Cost data is from research and project costs reported by HomeGuide members.
Cost breakdown to run a dedicated circuit
Running a dedicated circuit costs $250 to $900+, depending on the distance from the main panel, installation difficulty, circuit breaker type, and whether the new circuit fits the main panel's capacity. Labor makes up most of the cost.
Cost breakdown to run a dedicated circuit

| Factor | Average cost |
| --- | --- |
| Circuit breaker, wiring, and materials | $50 – $150 |
| Installation Labor | $200 – $750 |
| Total cost | $250 – $900 |
Materials costs to run a dedicated circuit
Material costs to install a dedicated circuit are $50 to $150 on average for a new circuit breaker, wiring, connectors, fittings, fasteners, junction boxes, and other job supplies. The total material cost depends on the circuit size and type and the wiring size and length required.
A new circuit breaker costs $5 to $250 for the breaker alone, with most breakers costing less than $50.

A junction box costs $10 to $20 for the box alone and houses wiring connections in the wall.
Labor cost for electrician to run a new circuit
Electricians charge $50 to $130 per hour plus a $100 to $200 call-out fee that's typically applied to the first hour. Running a new circuit involves shutting off power, cutting mounting holes, mounting electrical boxes, installing a new circuit breaker, and connecting and securing the wiring.
The total labor cost depends on several factors, including:
Minimum fees – Most electricians charge a 1- or 2-hour minimum, even if the job takes less than an hour. Bundle jobs to avoid overpaying for a small project.

Number of circuits – Electricians charging flat fees may charge a reduced fee per circuit when installing several new circuits in the same project.

Distance from breaker – Increased distance between the circuit receptacle and the main panel often increases installation time.

Accessibility – Installing a dedicated circuit in an existing home may require opening walls to run new wiring.

Rewiring costs $7 to $10 per linear foot.

Drywall repair costs $50 to $100 per square foot for small jobs. Replacing entire walls or ceilings costs $2 to $6 per square foot.
Other potential costs to add a circuit
Other potential costs when adding a dedicated circuit include:
Main panel upgrade – Upgrading the main electrical panel costs $1,300 to $2,500 for 200 amps or $2,000 to $4,000 when upgrading to 400 amps.

Subpanel - Installing a subpanel costs $500 to $1,700 and may be needed if the main panel is full.

Permits – Electrical permits cost $50 to $350. Most areas require a permit for electrical installations.

Inspections – An electrical inspection costs $100 to $250. Some areas include an inspection in the permit fee.

New outlet – New outlet installation is a common reason for adding a new dedicated circuit:

Shock protection – The National Electrical Code (NEC) requires GFCI protection in high-risk areas such as bathrooms, kitchens, garages, and unfinished basements. GFCI protection is available in circuit breakers or outlets.

Installing a GFCI outlet costs $100 to $175 when replacing an existing standard outlet or $150 to $350 when installing a new outlet.

Upgrading to a GFCI circuit breaker adds $10 to $100+ to the material cost but protects all the outlets on the circuit.
FAQs to add a circuit
What is a dedicated circuit?
A dedicated circuit is a line feeding power to only one appliance or plug. Most kitchen outlets, dryers, and other major home appliances use more power than a standard outlet and require dedicated circuits, ensuring each appliance receives sufficient power without overloading or tripping the breakers.
What appliances need a dedicated circuit?
Major appliances drawing significant power typically require a dedicated circuit to prevent overloads and electrical fires. National and local building codes may require dedicated circuits for the following appliances, depending on the location, size, and load demand:
Refrigerator

Dishwasher

Microwave

Garbage disposal

Range / stove

Chest freezer

Bathroom fan

Washing machine

Clothes dryer

Sump pump

Furnace

Central air conditioner

Window AC unit (larger models)

Water heater

Gas fireplace

Electric fireplace

Heated floor

Central vacuums

Hard-wired smoke detectors

Steam shower

Hot tub, saunas, whirlpools

Water pump

Garage door opener

Other fixed appliances or equipment with a motor
Consult a local licensed electrician for the code and safety requirements in your area.
How many dedicated circuits are in a house?
Modern homes have 7 to 20+ dedicated circuits, depending on the home size and appliances installed. Older homes may lack the dedicated circuits needed for many of today's amenities. A kitchen alone requires a dedicated circuit for each major appliance and two small-appliance branch circuits for countertop outlets.
Getting estimates from circuit installers
Before hiring an electrical service to install a dedicated circuit, be sure to:
Get three in-person estimates to compare.

Browse their reviews on HomeGuide and Google.

Hire a licensed, bonded, and insured company that has been established for 5+ years.

Avoid hiring the company with the lowest quote as quality may suffer.

Get a detailed contract and warranty in writing before the work begins.

Never pay in full before the project is complete. Work out a payment plan instead.
Questions to ask
How long have you been in business?

Are you licensed, bonded, and insured?

What experience do you have installing dedicated circuits?

Do I need a dedicated circuit for this situation?

Can you provide local references with contact information?

Do you handle the permits and inspection process?

Are all permit fees included in the estimate?

What additional costs might come up during installation?

How long will the installation take?

Do you offer a warranty? If yes, what does it cover?