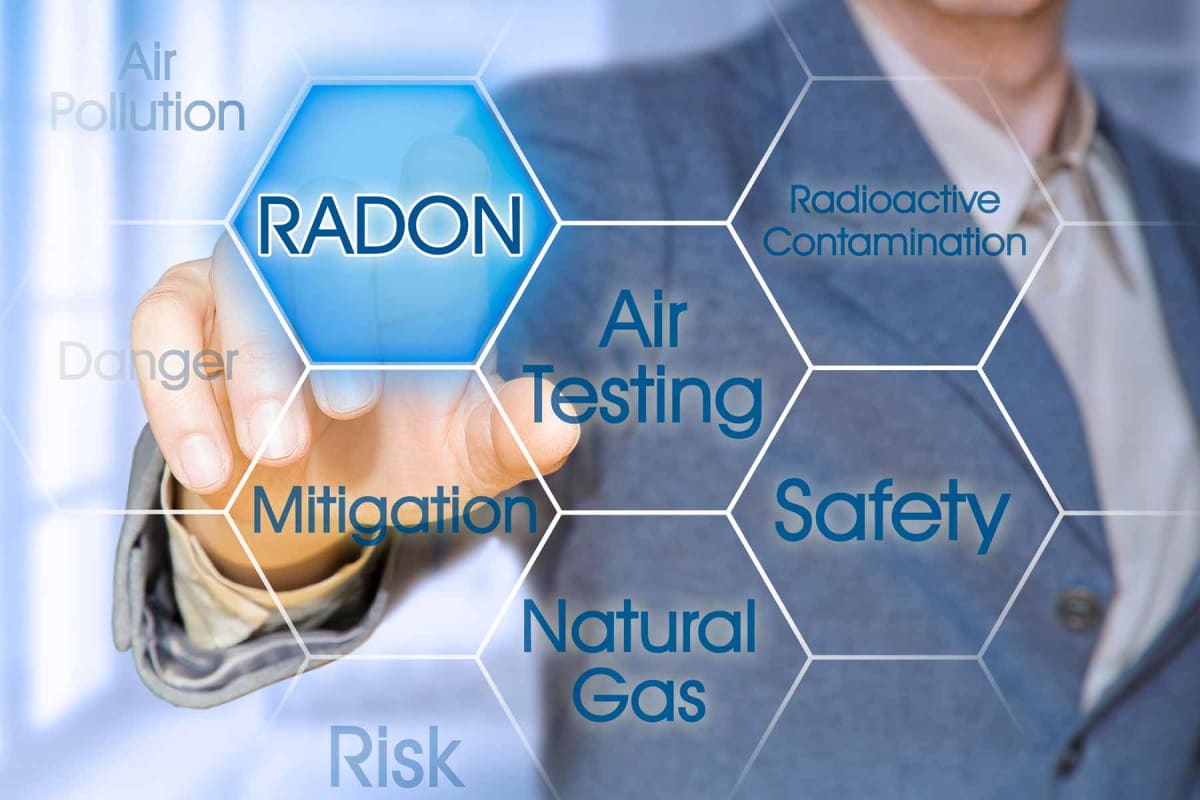 How much does radon testing cost?
How much does radon testing cost?
$10 – $50
cost for home radon test kit
$125 – $400
average cost for professional radon testing
---
Get free estimates for your project or view our cost guide below:
$10 – $50
cost for home radon test kit
$125 – $400
average cost for professional radon testing
---
Get free estimates for your project or view our cost guide below: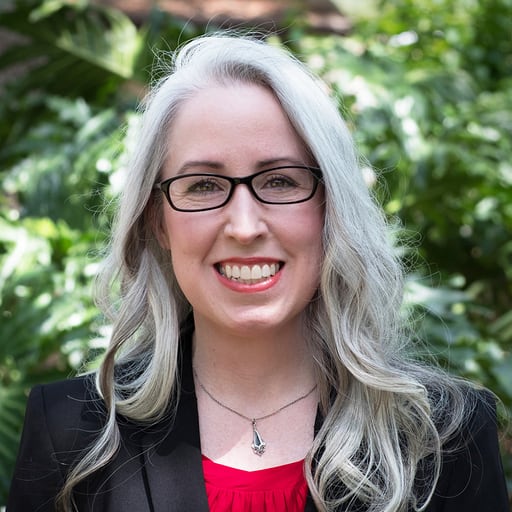 Fact-checked by
Tom Grupa
Average cost of radon testing
Radon testing costs $125 to $400 on average for a professional radon inspection. However, the cost of a radon test may reach $700 for large, multi-story homes that require multiple testing devices. A DIY home radon test kit costs $10 to $50 and typically includes professional lab analysis.
Average radon testing cost

| | |
| --- | --- |
| National Average Cost | $250 |
| Minimum Cost | $75 |
| Maximum Cost | $700 |
| Average Range | $125 to $400 |
*Cost data is from research and project costs reported by HomeGuide members and pros.
Radon test kit cost
Radon test kit prices range from $10 to $50, depending on if you choose a short-term charcoal filter test or a long-term alpha track detector. Continuous radon monitors (CRM) made for consumers cost $150 to $300 and measure radon as well as indoor air-quality factors on an ongoing basis.
Radon testing cost by type

| Test type | Average cost | Duration |
| --- | --- | --- |
| Short-term radon test | $10 – $25 | 2 to 7 days |
| Long-term radon test | $25 – $50 | 90 days to 1 year |
| Continuous radon monitor (CRM) | $150 – $300 | 30 days minimum; can be used for 1+ years |
| Water test | $25 – $150 | 7- to 10-day turnaround on lab analysis of water sample |
Short-term home radon test kit
Short-term DIY test kits cost $10 to $25 on average and typically take only 2 to 7 days. The most common method uses a small container filled with activated charcoal that absorbs radon gas from the air. Then seal the container and send it to a lab for analysis.
Professional radon inspectors may also use an Electret ion detector, which features a statically charged Teflon disc that attracts ions generated by radon decay. These ions reduce the electrical charge of the disc, and a lab technician uses it to calculate the home's radon levels.
Short-term radon test pros & cons
Pros
Cons

Inexpensive
Easy to DIY
Fast results

Not as accurate as long-term tests
More sensitive to temperature and humidity
May require multiple tests over time
Long-term radon testing
Long-term radon testing costs $25 to $50 on average and takes 90 days to 1 year. Long-term tests are more accurate because radon levels fluctuate depending on the season, air pressure, wind gusts, soil moisture, and other factors.
Most long-term radon tests use Alpha Track Detection. The radon detector features a small sheet of plastic film inside a container. Radon gas enters the container and emits alpha particles as it decays. These particles strike the plastic film and leave tracks, observable with a microscope.
Long-term radon test pros & cons
Pros
Cons

More accurate results
Passive and active options available

More expensive
Results take longer
May require maintenance
Continuous radon monitor (CRM)
A continuous radon monitor (CRM) costs $150 to $300 and typically plugs into a standard electrical outlet. Many CRM devices are compatible with smartphone apps for remote control. This monitor detects not only radon but CO2, VOCs, temperature, pressure, and humidity.
Popular brands and models include:
Airthings Wave

Airthings View

Ecosense EcoQube

Ecosense RadonEye

SafetySiren Pro4

SunRadon lüft
A CRM is an active testing device that can detect changing levels of radon on an ongoing basis to calculate a running average over days, months, or even the full year. However, most CRMs require at least 30 days of uninterrupted testing for accurate results.
Radon testing cost factors
These factors impact the cost of radon testing for your home:
Home size and layout – Larger or multi-story homes might require multiple test kits positioned in different areas, increasing costs.

Pro vs. DIY test – Professional radon inspectors charge more. However, professional monitors are typically more accurate. Most consumer models aren't approved for real estate transactions in states where radon testing is legally required.

Local housing market – Because radon testing is most common for real estate purposes, an inspection may cost more in housing markets where the demand is higher.

Travel fees – Some companies charge an extra $0.50 to $0.60 per mile to travel to homes outside their standard service area.

Free or subsidized test kits – Some states offer free or discounted short-term radon test kits, including a professional lab analysis. Check your state's website for details.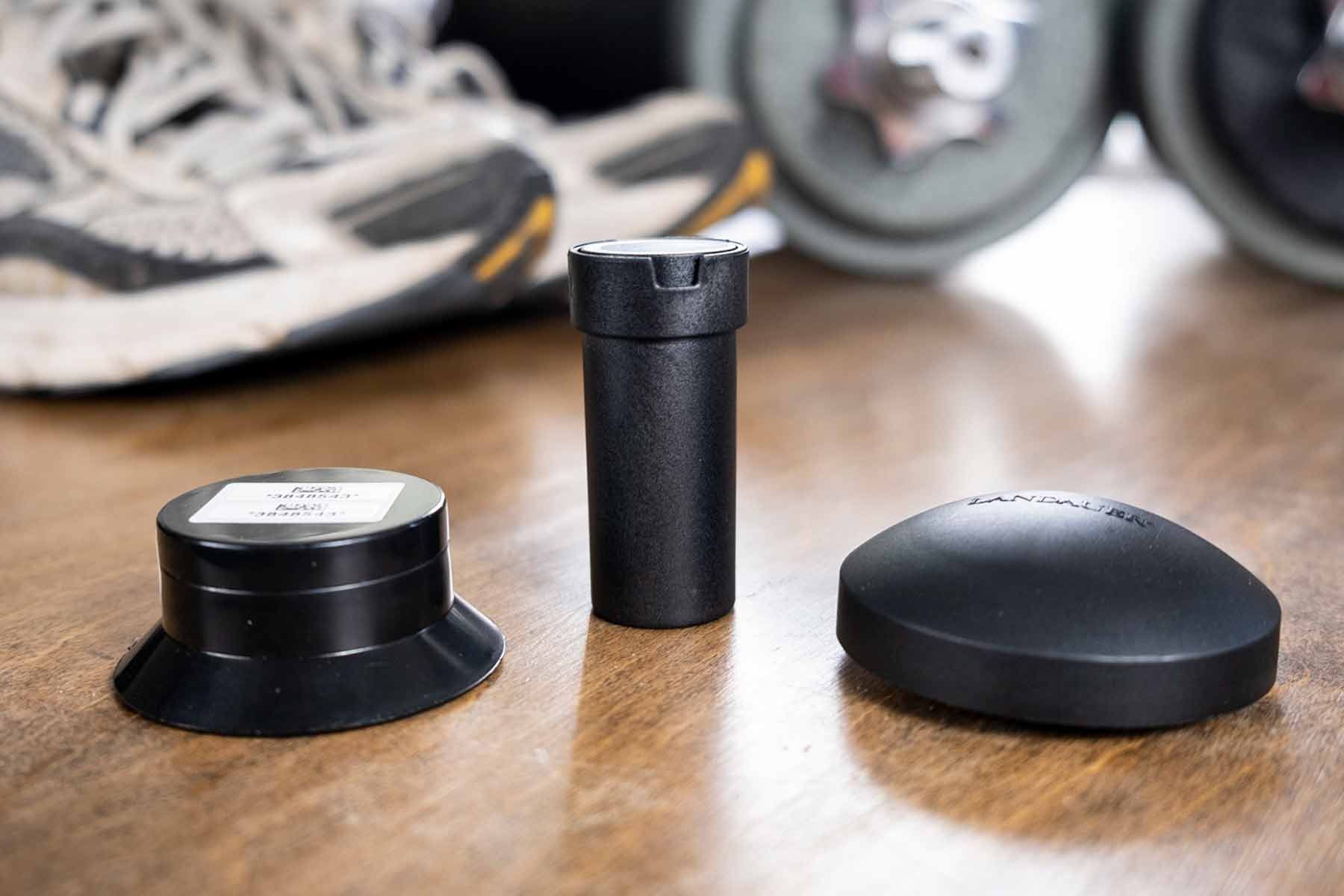 Radon test & home inspection packages
Radon testing is typically a recommended part of the home inspection during a real estate transaction. Some home inspectors offer a discounted package deal when bundling multiple tests and inspections in a single visit.
A standard home inspection costs $200 to $500+ on its own, depending on the house size. A radon test costs $75 to $300 as an add-on to a home inspection.
Radon mitigation system
If a test indicates elevated levels of radon in your home, a radon mitigation system costs $1,200 to $2,000 on average with installation. However, costs can exceed $2,500 for large homes.
The most common mitigation method is an active depressurization system, including a pipe installed in the basement, crawl space, or below the slab. A fan inside the pipe continuously draws radon gas from the soil below the foundation and vents it above the roofline before it enters the home.
Radon testing FAQs
What is radon and why is it so dangerous?
Radon is a colorless, odorless, radioactive gas produced by decaying uranium, thorium, and radium in the soil and groundwater. Because radon is present everywhere, you have constant exposure to it at very low levels.
When radon gas rises from the soil below the foundation, it becomes trapped inside your home. Prolonged exposure to higher levels of radon poses a dangerous health risk. Radon is the number two cause of lung cancer universally and the number one cause among non-smokers.
How long does radon testing take?
Short-term radon testing takes 2 to 7 days on average. The test should remain untouched for a minimum of 48 hours. Long-term testing takes 90 days to 1 year, depending on the test type.
Is radon testing really necessary?
Because high levels of radon pose a serious health risk, testing is necessary. According to the EPA, around 1 in every 15 homes in the U.S. has elevated levels of radon. In regions more prone to radon, as many as 1 in 3 homes may have dangerous levels.
Both old and new houses can have elevated radon levels. In addition, a house may have high levels of radon even if the houses directly next to it don't. Radon testing is the only way to confirm the radon gas in your home is at a safe level.
How often should you test for radon?
The EPA recommends testing your home every 2 years or after any renovations. For best results, test during alternate seasons as radon levels vary throughout the year due to changes in soil moisture.
How accurate are radon tests?
Long-term radon testing kits are the most accurate option in more than 95% of cases because radon levels fluctuate daily and seasonally.
Though short-term tests may provide an accurate picture of radon levels during the limited testing window, this snapshot is not a good reflection of the levels throughout the year. A short-term test during the summer can indicate low radon levels even though wintertime levels are elevated.
Where should a radon test be placed?
The EPA recommends placing the radon test in the lowest floor of the home that you use regularly. The ideal position is in a central area of the basement or on the first floor for homes without a basement.
Place the radon test:
At least 2 to 7 feet above the floor

At least 3 feet away from exterior doors and windows

At least 1 foot away from walls

At least 6 inches from any other objects above or to the side of it

Do not place the radon test:

Near heating or air conditioning vents

Next to any place where it will be exposed to constantly moving air

Where it will get wet, or in rooms with high humidity, such as a bathroom or kitchen

In direct sunlight or within 1 foot of heat sources

In a closet or crawl space
Hiring a radon inspection company near you
Follow these tips when searching for the best radon testing company near you:
Look for companies that specialize in radon inspections and/or home inspections.

Select companies certified by the National Radon Safety Board (NRSB) or the National Environmental Health Association (NEHA).

Choose licensed, bonded, and insured companies that have been in business for 5+ years.

Read their reviews on HomeGuide and Google.

Beware of companies that offer free radon testing and also provide mitigation services, as they may pressure you to install an unnecessary mitigation system. Perform your own DIY radon test to confirm their results.
Questions to ask radon testing companies
Ask these questions when evaluating radon inspection companies:
How long have you been in business?

Are you NRSB or NEHA certified?

What type of radon test will you use in my home?

How long will the test take?

Is a home inspection part of your radon testing package?

Where will you place the testing device, and how many monitors will you use?

How should I prepare my home before the test?

Can I enter and exit my home normally during the test?

Is there anything I should or shouldn't do in my home during the test?

What happens if the test shows elevated radon levels in my home?

Which radon mitigation systems do you recommend if I have dangerous radon levels indoors?