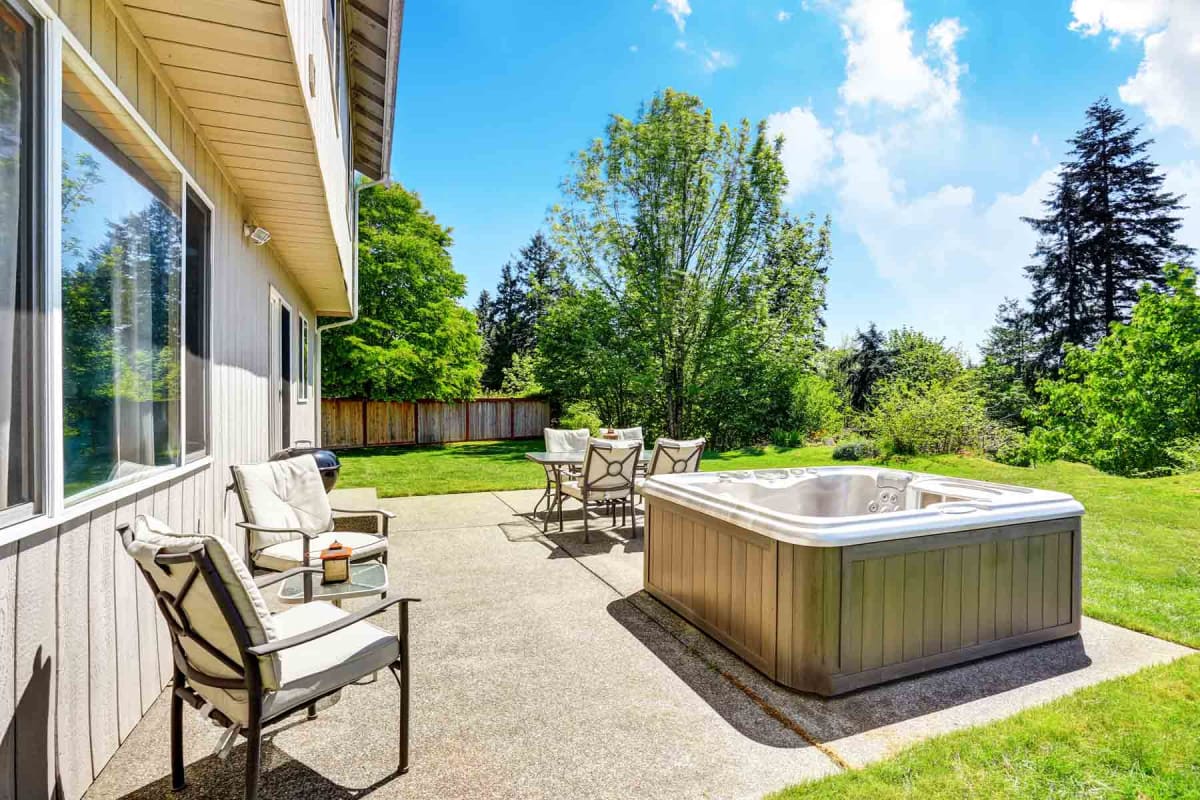 How much does hot tub removal cost?
How much does hot tub removal cost?
$200 – $600
average removal cost
---
Get free estimates for your project or view our cost guide below:
$200 – $600
average removal cost
---
Get free estimates for your project or view our cost guide below: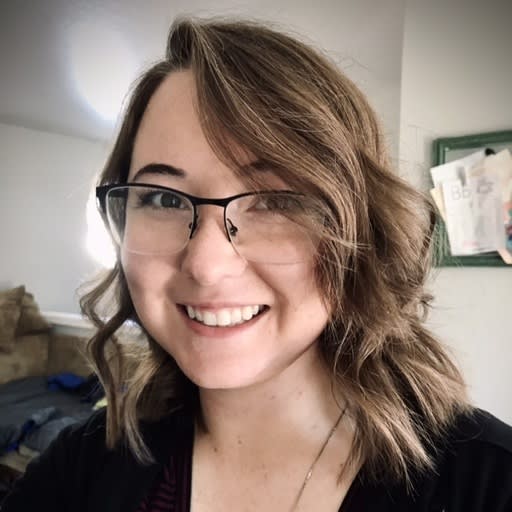 Fact-checked by
Kristen Cramer
Hot tub removal cost
Hot tub removal costs $200 to $600 total, depending on the size, weight, and site accessibility. A spa or jacuzzi costs that's it's inground or set in concrete costs more to remove than a freestanding hot tub. Hot tub movers charge $100 to $200 per hour for removal services.
Average hot tub removal cost

| | |
| --- | --- |
| National Average Cost | $400 |
| Minimum Cost | $120 |
| Maximum Cost | $800 |
| Average Range | $200 to $600 |
Get free estimates from hot tub movers near you.
Hot tub removal cost factors
The following factors affect the total cost of removing a hot tub:
Hot tub size – The size and weight of the hot tub will determine the total cost according to which type of truck they need to move it.

Accessibility – Obstacles like stairs, sharp turns, or narrow passageways will increase the difficulty and cost of removing a hot tub. Many companies charge $100 to $130 extra for stairs alone.

Freestanding vs. inground – Hot tubs installed in concrete cost more to remove since they require saws or jackhammers to break up the concrete first. Inflatable or portable hot tubs, on the other hand, are easier to drain and remove.

Leveling – Yard leveling or regrading costs $0.40 to $2.00 per square foot. Regrading your yard costs more after removing larger hot tubs with bigger footprints.

Repairs – Hot tub repairs cost $200 to $500 on average, depending on the problem. Common repairs include fixing leaking water, jet malfunctions, frame damage, or issues with the heater.

Disposal – Many companies include the cost of disposal in their estimate, while others charge separately. Double check with the movers to verify whether the bid includes disposal.

Relocating – Moving a hot tub costs $150 to $1,000, depending on how far you'll move it. Moving on-property usually takes less than an hour if there are no stairs to navigate.
Labor
Many hot tub movers charge $100 to $200 per hour for removal services. Movers that charge by the weight may charge extra for larger hot tubs. Other companies charge a flat fee to remove an old hot tub.
DIY hot tub removal
DIY hot tub removal requires durable equipment like a dolly, tie-down straps, a ramp, and support boards. Even when empty, hot tubs weigh 400 to 1,000 pounds, so you'll need two or more people to help you if you decide to move it yourself.
On top of buying equipment, you may need to rent a dumpster or pay for junk hauling. Junk removal costs $100 to $150 for hot tubs on average. Renting a dumpster costs $280 to $500 per week if you have more than just the jacuzzi to dispose of.
How to save money on a hot tub removal
Save money on a hot tub removal by following these tips:
Drain the hot tub and clean it yourself before the movers arrive.

Pack up loose hot tub parts and accessories like heaters, pumps, electrical units, or covers.

Ask local donation services if they offer free pickup services for functional hot tubs.

Ask if they offer any discounts for removing multiple items at the same time.
Get free estimates from hot tub movers near you.
Hot tub removal FAQs
Should I get rid of my hot tub?
Consider getting rid of your hot tub if any of the following apply:
You don't use it and don't want to pay for maintenance anymore.

You're concerned about the safety of young children or pets.

The hot tub is old and requires frequent repairs.

You want to use the space for something else.
How long does it take to remove a hot tub?
Removing a hot tub typically takes 1 to 2 hours for small hot tubs and 3 to 4 hours for larger units. The time it takes will also depend on the material, weight, and whether it's freestanding or inground.
How can I prepare the hot tub for removal?
You can prepare your hot tub ready for removal by draining or pumping out the water and disconnecting the main power from the tub. Be careful when handling any electrical wiring or plumbing connections.
How do I dispose of a hot tub?
You can dispose of a hot tub by calling a junk removal company, selling it to a hot tub dealer, listing it online, or cutting it up into smaller pieces and throwing it away. Professional junk removal companies have the best equipment to handle the heavy lifting, transportation, and disposal.
Getting estimates from hot tub disposal companies
Before hiring hot tub removers near you, make sure to:
Compare 3+ quotes from companies with 5 or more years of experience.

Verify that they have a license, bonds, and liability insurance.

Read reviews on HomeGuide and Google.

Request a written estimate and contract.

Beware of the lowest quotes, which may yield low-quality results.

Don't make a full payment upfront. Follow a payment plan instead.
Questions to ask hot tub removers
Use these essential questions to see which contractors are most qualified for the job:
How long have you been in business?

How much do you charge to remove and dispose of a hot tub?

Will you protect my landscaping from damage?

Do you charge extra if there is anything around the hot tub like a pergola or deck?

How long will the hot tub removal take?

Do you hire subcontractors for hot tub removals?

How do you dispose of hot tubs?

Can the hot tub or cover be recycled?

What can I do to prepare for the removal process?

Do I need to be at home during the removal?

When are you available?