Costera Luxury Properties
About
Costera Luxury Properties specializes in the coastal Southern California luxury real estate market - we offer top-notch professional real estate services to the sales and marketing of high-end luxury residential properties and much more!
We are not just licensed real estate agents – our CEO, James Hoppe, is also a licensed California Architect (Lic# C29405) who is certified by the National Association of REALTORS® as a Short Sales and Foreclosure Resource agent and as an Internet Marketing Professional. We also have agents that were trained and certified as Corporate Relocation and Luxury Property Specialists that focus on distinctive advertising and marketing strategies needed to sell high-end luxury properties and architect-designed estates.
---
Highlights
Serves Mission Viejo , CA
Payment methods
Check, Venmo, Paypal, Zelle
---
Details
Buying or selling
Customers buying a property, Customers selling a property, Customers buying and selling a property, Customers renting a property
Property type
House, Condo, Multi-unit, Commercial, Land
Number of rooms
1, 2, 3, 4, 5, Other number of rooms
Property square footage
Less than 500 sq ft, 501 – 1,000 sq ft, 1,001 – 1,500 sq ft, 1,501 – 2,000 sq ft, 2,001 – 2,500 sq ft, 2,501 – 3,000 sq ft, 3,001 – 4,000 sq ft, Other sizes
Property price range
$500,000 – $750,000, $750,000 – $1,000,000, Other price
---
Photos and videos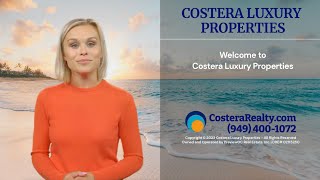 ---
No reviews (yet)
Ask this pro for references. There's no obligation to hire and we're
here to help
your booking go smoothly.
---
Services offered